Recent Posts
1
6148, 6149, 6151, 6152 in MP3

hxxps://www83.zippyshare.com/v/VhZ0aOof/file.html


2
« Last post by zibi67 on Today at 05:49:23 PM »
Thanks Rocco for : Stefano Liberati ‎Ė Young Feeling
3
« Last post by zibi67 on Today at 04:59:35 PM »
Thank you very much.
4
Here is 50,53,54,56 in MP3

hxxps://www118.zippyshare.com/v/XuLJfZPI/file.html


5
Wonderful share !!! Thanks Rocco
6
« Last post by Retronic on Today at 04:50:16 PM »
BRS 04 - Cocktail Time:
www.mediafire.com/file/e2k8wvt5cmiw95g/BRS_04_-_Cocktail_Time.rar/file
BRCD 7 - Jazz/ Dance (A Collection from the BRS Series):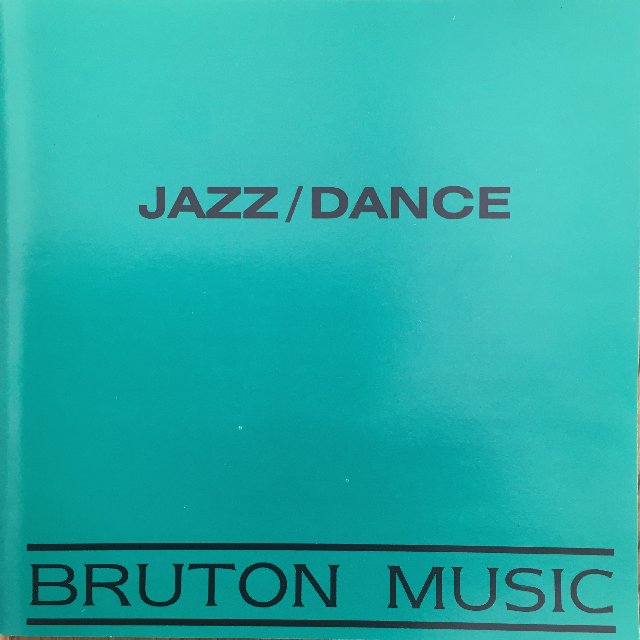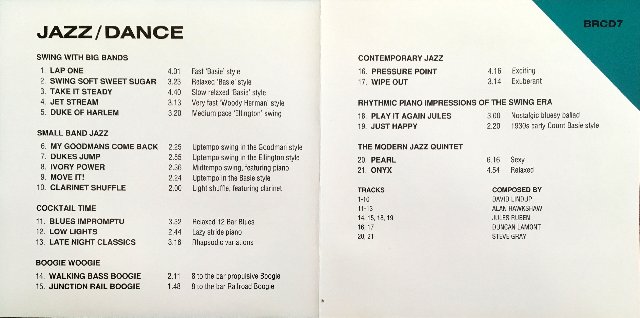 www.mediafire.com/file/gzkrf6eswpv0vh6/Brcd-007_Jazz%252C_Dance.rar/file
7
Thanks dude, your copy is better than the one I had for sure
8
Hi Killa - I just came across this post. Iím searching for Valentino CD 34 which I believe is called Up Tempo.

Iím trying to find a copy of a track called Newsbreakers by Walter Murphy.

Is this something you have and maybe could help with?

Many thanks!

Gotcha, in MP3
hxxps://www118.zippyshare.com/v/dxfCJwA3/file.html
9
« Last post by Rocco on Today at 04:30:25 PM »
Hello, here are the other three I have, the enthralling 172, the danceable 181 and the rockish 183.
I added a new rip of 175 too, one of my favourite CAM's.
Enjoy!
[CAM] CmL 172 - Stefano Liberati - Young Feeling (1979)
mega.nz/#!IPQ3FICB!9LIm1hzpA1Ed9fHyA1_ozHyfKQL4BBXQ3YhE3y-tUR4
[CAM] CmL 175 - Carlo Maria Cordio - Shadows and Memories (1979)
mega.nz/#!FCJB0KqD!s5xweAR6yxaZgFbEFmEF4rDx1Mmg4lRivLnwWutIo6A
[CAM] CmL 181 - Do You Like Dancing? (1980) - music by E. Pieranunzi, S. Chimenti, F. Frizzi, A. Waitzman, E. Maestosi, F. Trecca, D. Patucchi, S. Cipriani, C. Rustichelli
mega.nz/#!oeQx1QiZ!IL4T5sH1pUvsu-HAGyKSB6oaQrRyKAFqjqWz44zK91U
[CAM] CmL 183 - Stephen Ham, Alain Leroux - Smooth Traveling (1980)
mega.nz/#!8PRXkAiB!JIk8XYvTQVK4xeD8Yjjv_z_TcKxZjB9MvkmnAQu-4wc
10
« Last post by mucrim on Today at 04:24:58 PM »
Many thanks dear Capitollover friend
It is new to me.